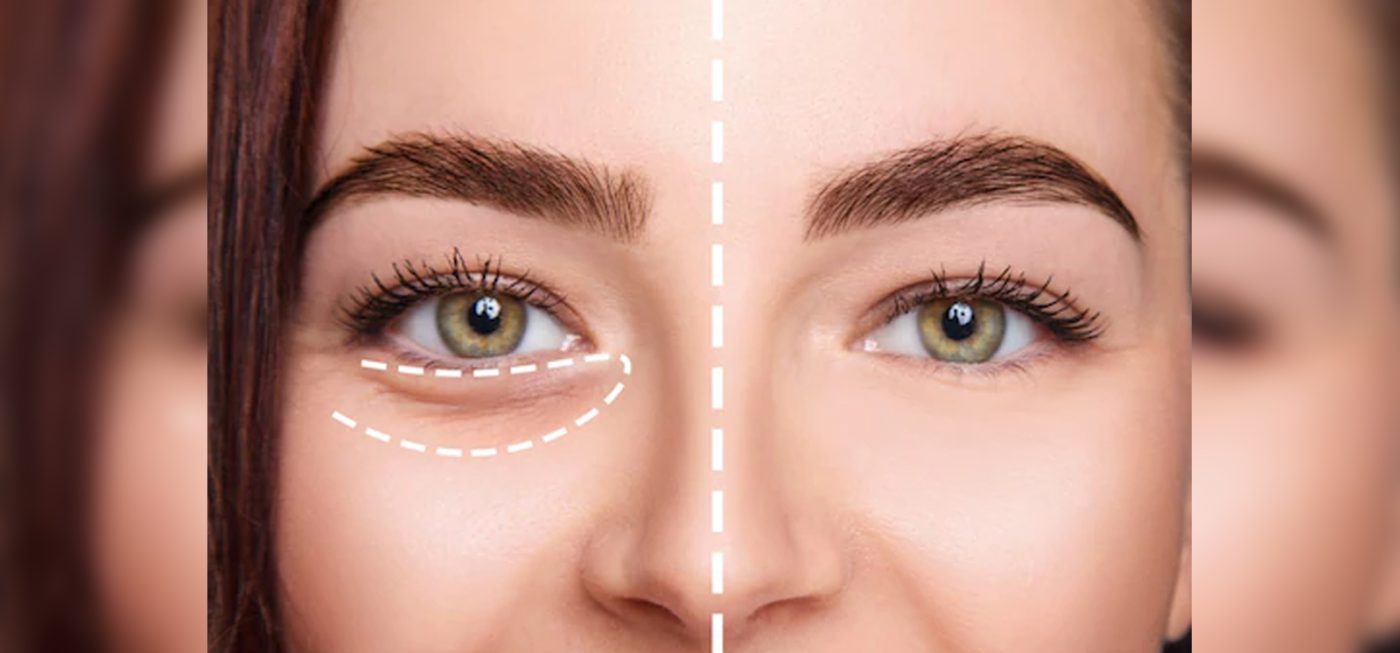 Under Eye Dark Circle and Eye Bag Reduction
More or less, everyone suffers from under-eye puffiness and dark circles. Eyes are one of the most beautiful parts of the face and it is very sensitive. Dark circles or dark spots under the eyes are a common health problem. Dark spots under the eyes make your beautiful face look unhealthy. And it increases the age a lot. Due to continuous work, physical and mental stress, sleep problems, dry skin, aging, etc., dark spots under the eyes appear.
And this is enough to reduce the beauty. Many people are worried about the problem of puffiness around the eyes, wrinkles and peeling skin. Those who are worried about such problems contact us today without further delay.
For details call us on 01977786182 or make an appointment with our specialist doctor.