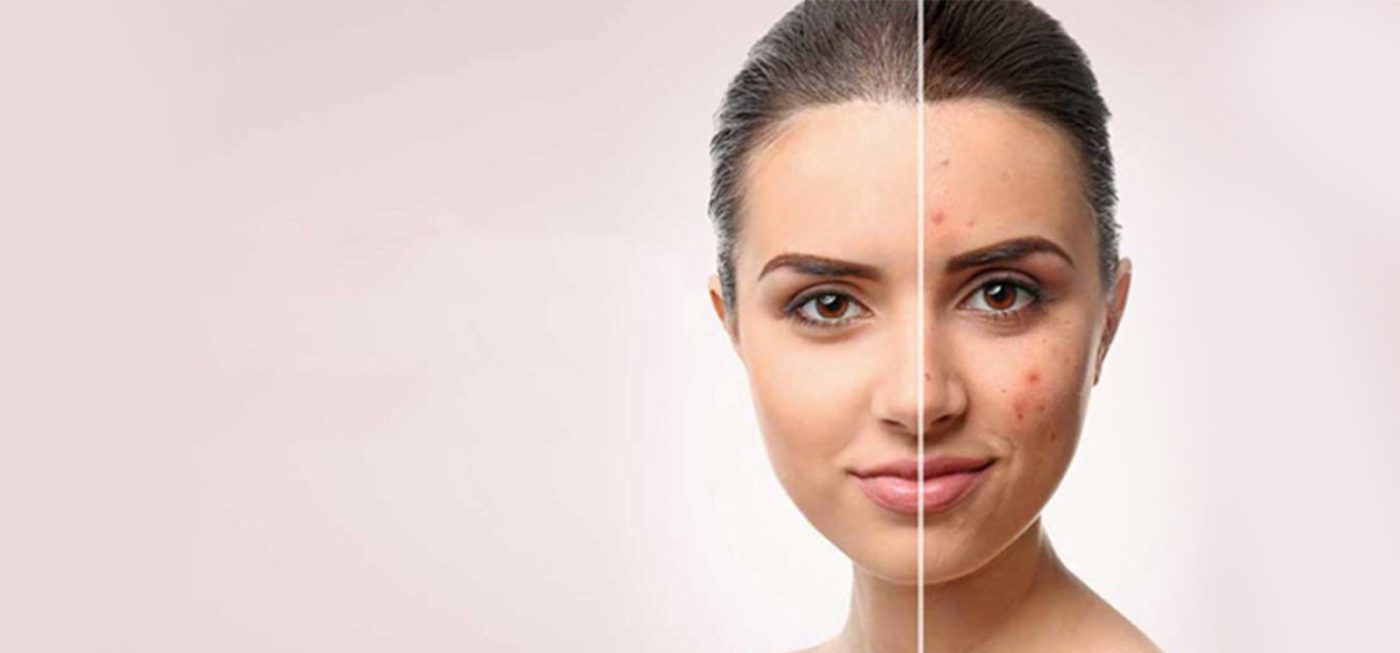 Acne Treatment and Scar Removal
Acne is a very common problem. It's rare to find people who don't have acne problems. Many people are in danger due to the pain of facial acne. Many of you may have undergone many treatments for acne in many places but did not get the expected results and many of you are disappointed and stop taking treatment. Don't be disappointed, come to us.
For details call us on 01977786182 or make an appointment with our specialist doctor.