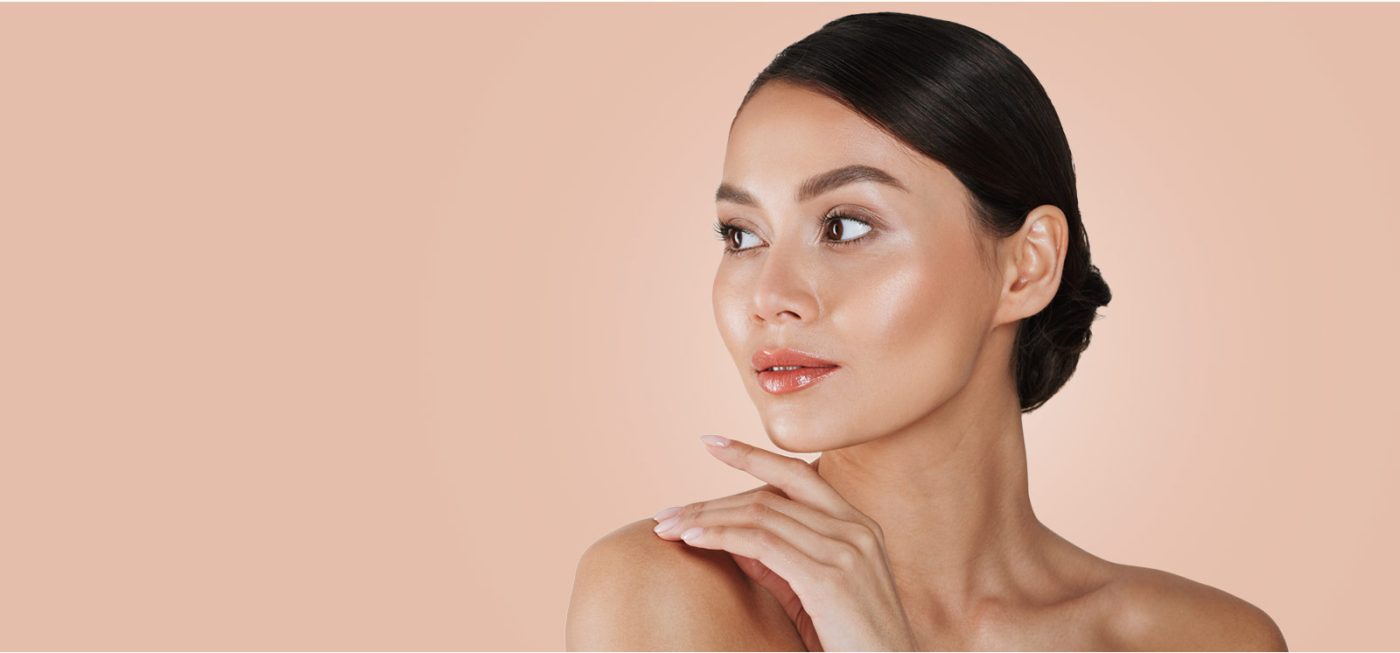 The best skin-care products are the ones tailored to your skin type and skin goals. Two people with different skin concerns are going to favor different products that offer different results, and comparing the two would be like comparing apples to oranges. Someone with dry skin might find a moisturizer that's great for them, while that same moisturizer might not be the right one for someone with oily skin. So how do you find the best skin-care products for your skin?
We have expert dermatologists who analyse your skin with Intelligent Detection® the latest Skin Analyzing technology and recommends most suitable skincare products for you. We have association with Elsa BD(Elsa Cosmetics Ltd), one of the best skincare product providers in the country and satisfythe demand of dermatologically recognized skincare products and derma-cosmetics which are imported from United Kingdom, United Sates of America, Europe, Malaysia, Thailand and China.
If you're new to skincare and looking for the best products to try first, why not visit the website first and look around for your suitable skincare products.
Click below button to see all the skincare products and cosmetics.
Shop Skincare Products from Elsa BD