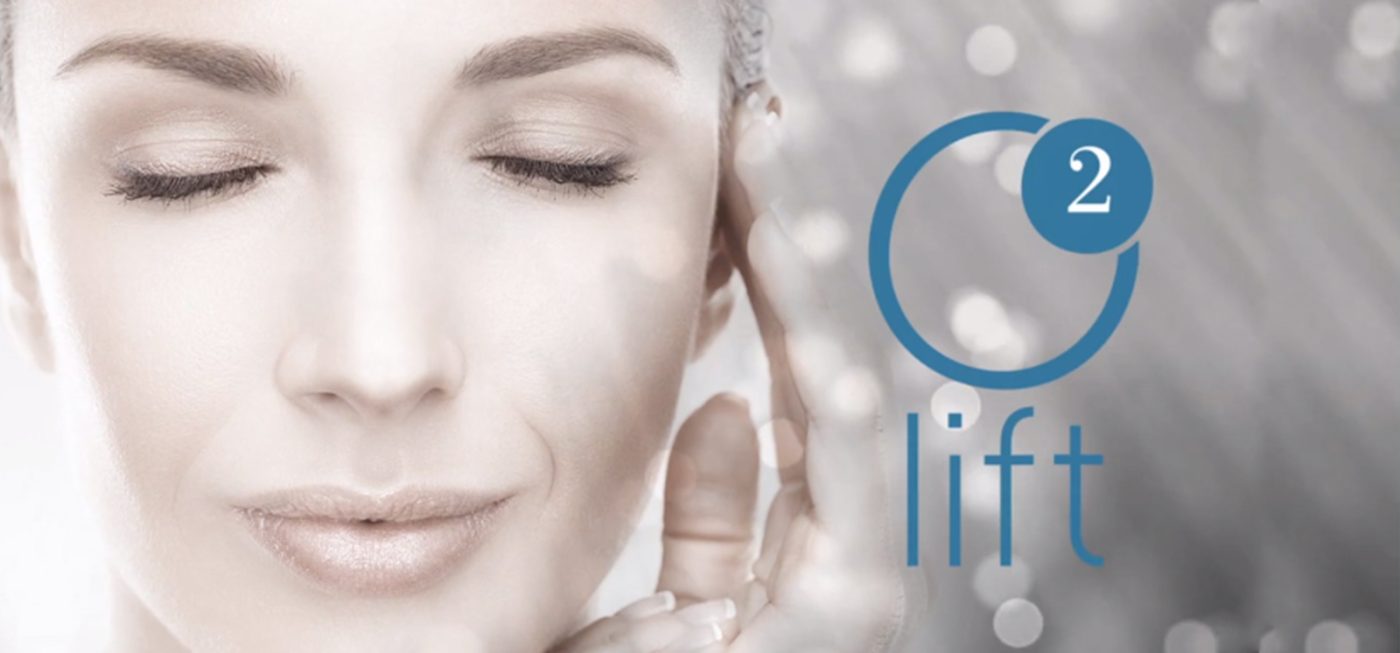 You can take Oxygen lift facial to look bright and beautiful like celebrities by removing all the dirty skin, dullness, wrinkles. It is possible to get pre-wedding make up look, brightening, glowing, anti-aging, acne, melasma free skin by using professional products of American standard IMAGE through oxygen lift facial!!
What does O2 Lift Facial do on the skin – 1. Deeply cleans the skin, cleans dead skin cells 2. Increases skin hydration 3. Improves skin tone and texture 4. Brightens the skin 5. Instantly face lift.
O2 lift therapy just once a month increases the skin's oxygen uptake rate, brightens the skin, makes you look fairer, more attractive.
For details call us on 01977786182 or make an appointment with our specialist doctor.